Colour Stop
Colour Stop
ColourB4 Colour Stop! After colour stabilising treatment that locks and protects your hair after colouring
ColourB4 Colour Stop is a hydrating cream that balances your hairs PH levels and protects against colour fading.
Contains anti oxidants, vitamin E and ionised water, which work along with the honey and hdydrolyzed wheat protein, meaning it can be applied as a standard conditioner to leave the hair with optimum vitality.Using Colour Stop! Will ensure your hair colour will remain vibrant and dryness from chemical treatment will diminish.
The science bit…
Did you know colourants create a phenomenon known as 'oxidation'? Ingredients such as peroxide (found in all permanent and semi permanent colours) and bleach cause your hair to fill with oxygen enabling those colour molecules to activate or a bleach to lighten.
However, oxidation can leave the hair in a volatile state. It's very common for your colour to continue oxidising after initial application. Whilst factors such as sun, water and general atmospheric exposure can all evoke oxidation inside the hair.
How to use:
•Apply Colour Stop! Either immediately after your colour treatment or proceeding the first shampoo since your colour application.
•It can be used straight after Colour Removal (and prior to re-colouring) or simply as a regular protection product on ant hair types which are prone to colour fade, warm hues or sun damage.
•It also acts as a shield if applied directly to the hair when sunbathing or at the beach, to protect from those harmful UV rays.
Also Try… B4 U Colour
Whilst Colour Stop! Is a stabilising treatment for use after colouring and to preserve and protect long term colour results, it is best used after a B4 U Colour application. B4 U Colour is a pre colour clarifying treatment which removes residue, polymers and active chemicals from the surface of the hair and enables all hair alteration products to work effectively. B4 U colour will clear the cuticle of barriers and permit Colour Stop! To fully enter and deoxidise the hair.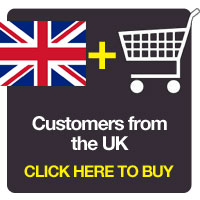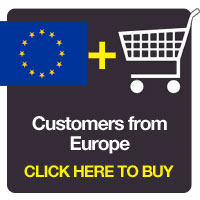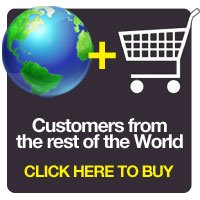 ---
Back to Products ›